Event Support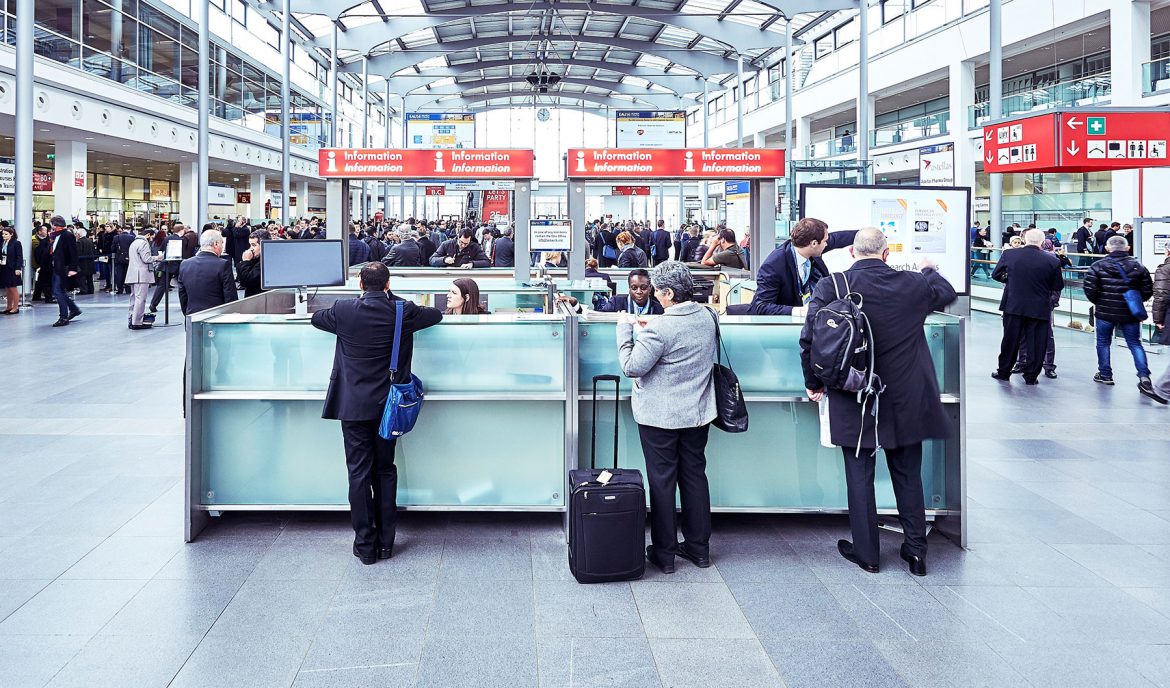 In March 2023 the EAU is hosting its annual congress in Milan, That is why we are looking for 2 staff member for our registrations & abstracts team in the role of:
Event Support
32 – 40 hours a week, preferred start date 1 September 2022 or asap
Are you looking for a great opportunity to start your career in event organising? Are you looking for a job in international event organising at least until April 2023? Then read on.
What are you going to do?
You will help us processing all congress registrations (groups/individuals) of all participants attending EAU23. You will check the data, confirm registrations, answer questions, see to payment, solve problems etc. You will also help with preparations for the congress by: printing badges, pack boxes with all congress supplies, and help out other departments with their preparations. You are present in Milan where you will man a registration desk in our registration area at least from 9 March up and until 13 March 2023.
You
are excellent in English, verbally as well as in writing
have an MBO+, HBO education or similar
are a teamplayer
are stress proof, enthusiastic, flexible and representative
work accurate and are service-oriented
have experience in working with MS Office programmes and with processing data and generating analysis and other output in a CRM- or association management system
have a great sense of humour
are living in the vicinity of Arnhem
Our offer
a suitable salary, in the range of 2.000 till 2.300 Euros gross a month plus travel allowance and pension arrangements
an unique work experience in a really fun team
a nice first step in your career in an administrative position in which you will be involved in our annual congress with approx. 15.000 attendees
the possibility to find a next job within our organisation
Questions?
Call Claudia Herrmann, Congress Project Manager, or Evaline van Batenburg, Coordinator Registrations & Abstracts: +31 (0)26 3890680.
Apply!
Send us your CV with a short motivation letter/e-mail as soon as possible. You can send your details to our HR-department: attn. Mrs. Sanne Gerritsen, Manager Human Resources, via hrm@uroweb.org.
About us
Congress Consultants is the organiser of all congresses, meetings and events of the European Association of Urology in Europe. Congress staff does this in-house. The congress team exists of 4 project managers and several project coordinators, responsible for the organisation of our meetings and congresses. All registrations and abstracts for these events are done by the registration & abstracts department. Every year we enforce the registrations department with a few extra colleagues to support this department with all the activities for our annual congress.
Inquiries by agencies based upon this job posting are not appreciated. We would like to recruit new colleagues ourselves.